A primary goal of the Farm to School Coalition of North Carolina is to weave together an understanding of what great stories and ideas are happening across the state. Check back often to read the latest farm to school news and to submit your own story!
September 26, 2022
New NC Crunch 2022 Resources!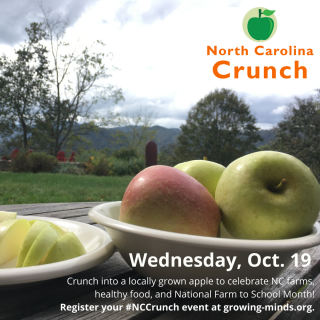 This October, join schools, child care centers, and organizations across North Carolina in celebrating National Farm to School Month by crunching into locally grown produce. The 2022 NC Crunch will take place on Wednesday, October 19th. Participants of all ages are invited to crunch with us!
July 1, 2022
2022 NC Crunch Registration is now open!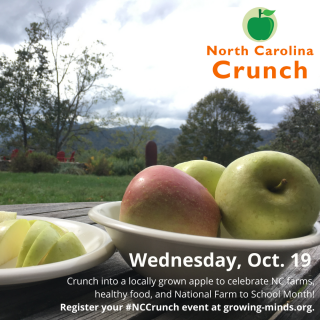 Register for the 2022 NC Crunch! The NC Crunch, co-hosted by the Farm to School Coalition of NC and the NC Farm to Preschool Network and organized by the Growing Minds program at ASAP celebrates agriculture, nutrition, and farm to school activities for Farm to School and Early Care and Education Month in October.
June 22, 2022
Find Free Summer Meals for Kids and Teens Near You!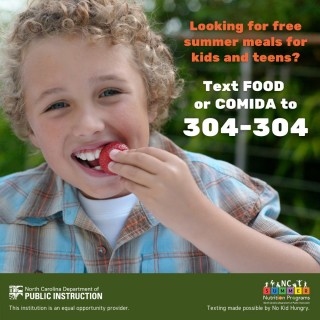 The NC Department of Public Instruction works with schools and community organizations across the state to offer free, nutritious meals and educational enrichment to kids and teens when school is out.
June 17, 2022
EdNC Working Landscapes Highlight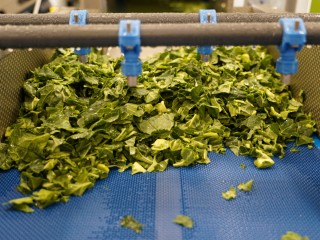 In Warren County, this food hub is working to get more local food in NC schools.
June 17, 2022
Apex High Spice Girls' Sope Wins Second Place in Southeast Jr. Chef Competition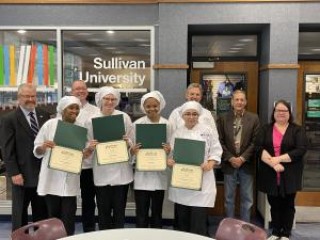 The "Spice Girls" North Carolina Jr. Chef Team from Apex High in Wake County won second place in the 2022 Southeast Jr. Chef Competition at Sullivan University in Louisville, Kentucky.
June 17, 2022
The Praxis Project - The Power of Youth Led Food Justice
Bevelyn Afor Ukah believes that youth power holds the key to our survival and collective freedom. Only through our ability to be in multigenerational relationships with one another in our organizing efforts will we be able to achieve the just world we know we deserve.
June 14, 2022
EdNC School Meals Finance 101 Article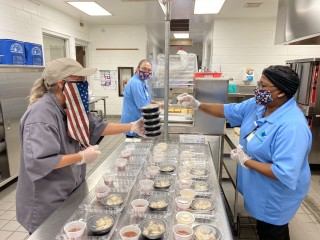 School Food Finance 101: A look at how school meals are funded
May 23, 2022
EdNC Halifax County News Article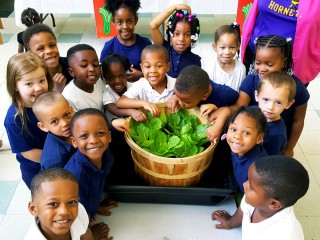 This is the second piece in a three-part series on farm to school in North Carolina. The first piece highlights the Farm to School Coalition of North Carolina.