A primary goal of the Farm to School Coalition of North Carolina is to weave together an understanding of what great stories and ideas are happening across the state. Check back often to read the latest farm to school news and to submit your own story!
May 16, 2022
EdNC Farm to School Coalition of NC News Article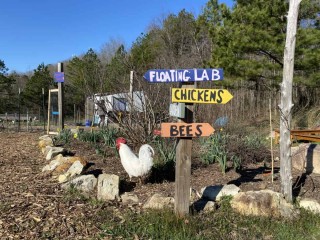 This is the first article in a three-part series on farm-to-school efforts in North Carolina. The second article features Halifax County Schools.
May 9, 2022
School Nutrition Association Recognizes Award Recipients!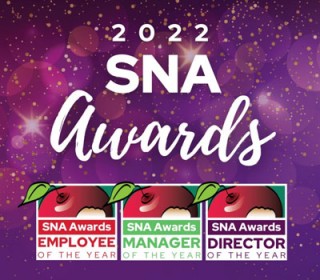 Congratulations to Rober Rolfe - School Nutrition Director for Henderson County Public Schools (National Director of the Year Award) and Annie Davis, Lenoir County Public Schools (Southeast Employee of the Year)!
March 31, 2022
2022 NC Jr. Chef Results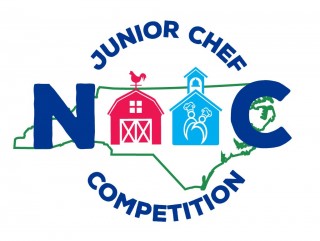 Five high school teams won honors in the 20222 NC Jr. Chef Competition! The teams cooked their way to medal success with the school lunch entree recipes they created.
March 17, 2022
The Farm to School Coalition of NC Working Groups
The Farm to School Coalition of NC is excited to announce our brand new Working Groups!
February 28, 2022
Inter-Faith Food Shuttle Q&A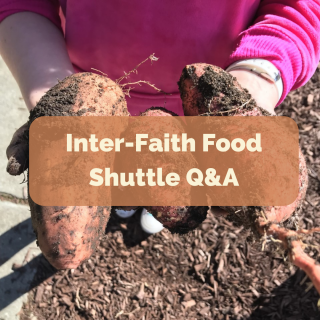 We are excited to share our Q&A with Inter-Faith Food Shuttle, a non-partisan, 501c3 non-profit organization and a member of the Feeding America National Network of Food Banks. Inter-Faith Food Shuttle feeds their neighbors, teaches self-sufficiency, grows healthy food, and cultivates innovative approaches to end hunger.
February 22, 2022
North Carolina Farm to School Hero Highlight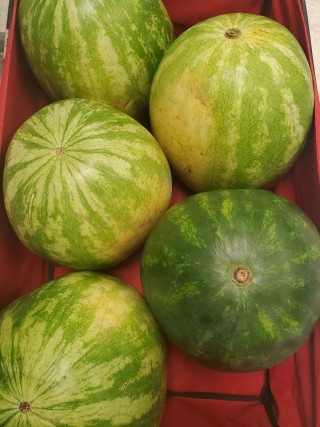 We want to highlight a few North Carolina farm to school heroes!
January 28, 2022
A.T. Allen Elementary School Q&A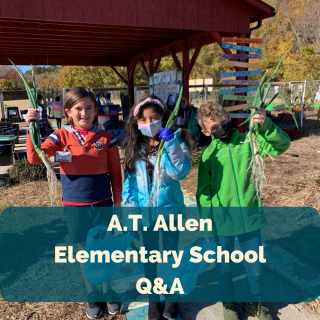 A.T. Allen Elementary School, located in Cabarrus County, welcomes all students to the garden. All grades K - 5th use the garden as an Outdoor Learning Lab where science, math, literacy, and social studies come to life. They really "dig" learning!
January 12, 2022
Food Shortage Strikes at Craven County Schools. What is Being Done to Feed Students?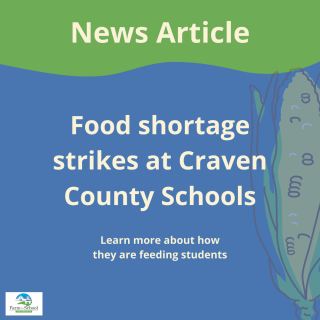 ​Craven County Schools' nutritional team plans their menu a year in advance of the following school year. Even with the proactive approach, the staff is dealing with an issue most around the country are also seeing supply shortages in the country's food chain.