The Farm to School Coalition of NC utilizes Working Groups to increase capacity in order to take on specific projects. Anyone in the coalition is strongly encouraged to join a Working Group.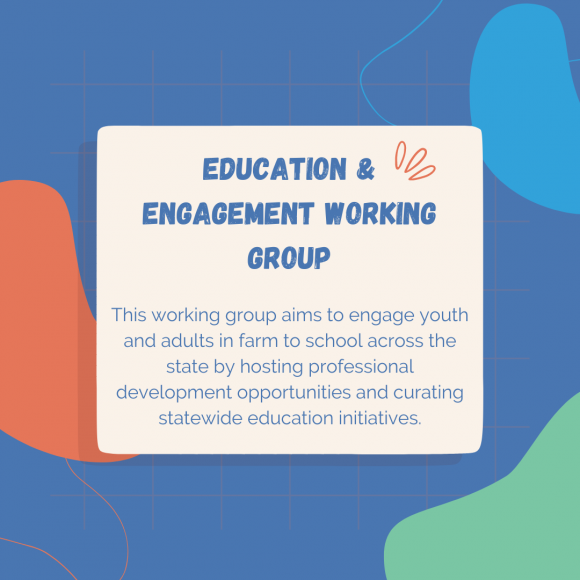 Education & Engagement
This working group aims to engage youth and adults in farm to school across the state by hosting professional development opportunities and curating statewide education initiatives.
Programs supported by the Education & Engagement Working Group:

3. North Carolina Farm to Summer
Proposed Projects: Professional Development - Webinars, Workshops, Conferences, etc.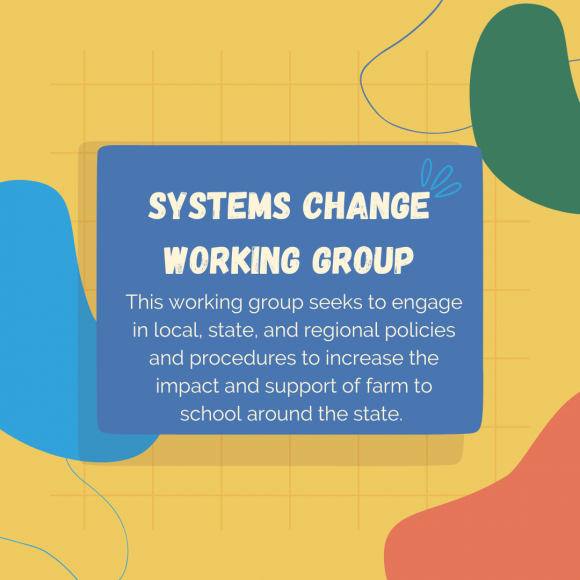 Systems Change
This working group seeks to engage in local, state, and regional policies and procedures to increase the impact and support of farm to school around the state.


Projects supported by the Systems Change Working Group:
1. Rapid Response Funding
Proposed Projects: Policy action and awareness, standard updates, racial equity work, environmental work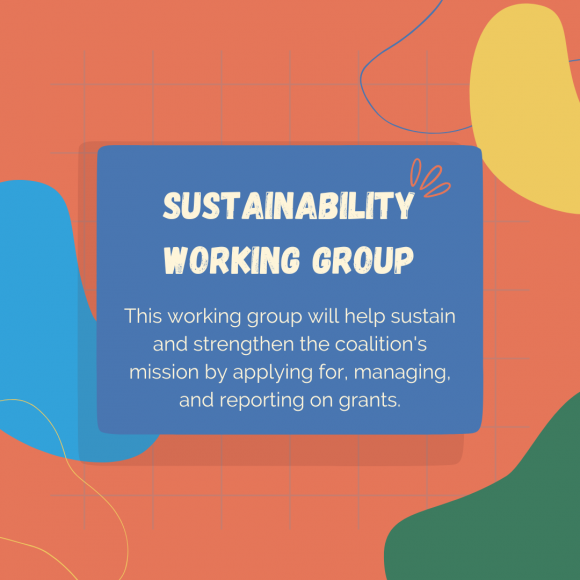 Sustainability
This working group will help sustain and strengthen the coalition's mission by applying for, managing, and reporting on grants.

Proposed projects: Financial oversight, and grant management.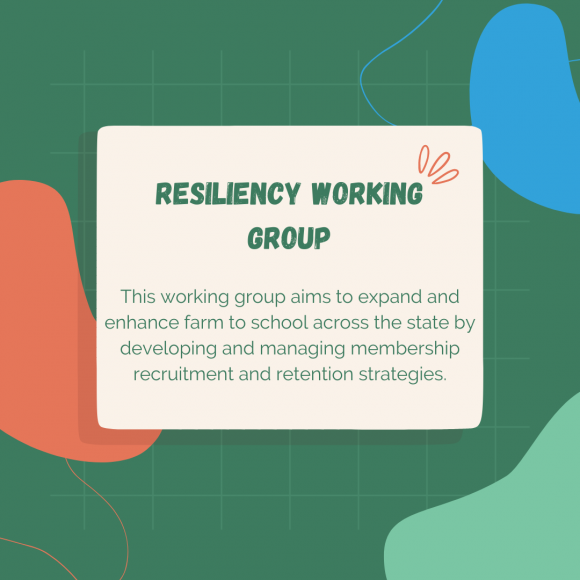 Resiliency
This working group aims to expand and enhance farm to school across the state by developing and managing membership recruitment and retention strategies.


Proposed projects: Membership recruitment and retention, network development and community organizing, and leadership development.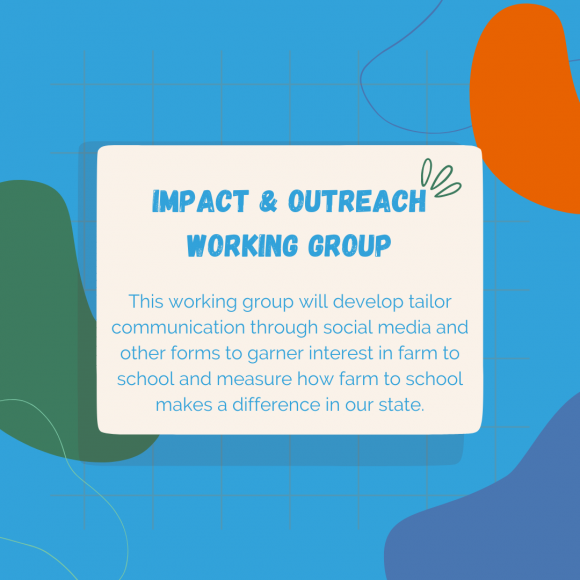 Impact & Outreach
This working group will develop tailor communication through social media and other forms to garner interest in farm to school and measure how farm to school makes a difference in our state.


Programs supported by the Impact & Outreach Working Group:
Farm to school hero spotlights
Social media outreach
Farm to School of NC Awards
Proposed projects: Evaluation/data collection, reports, fact sheets, brochure, and display