Farm to School Coalition of North Carolina
Farm to school connects local agriculture, schools, and partners to benefit students, educators, farmers, and families, and communities.
News
September 26, 2022
This October, join schools, child care centers, and organizations across North Carolina in celebrating National Farm to School Month by crunching…
July 1, 2022
Register for the 2022 NC Crunch! The NC Crunch, co-hosted by the Farm to School Coalition of NC and the NC Farm to Preschool Network and organized…
see all news
Facebook Feed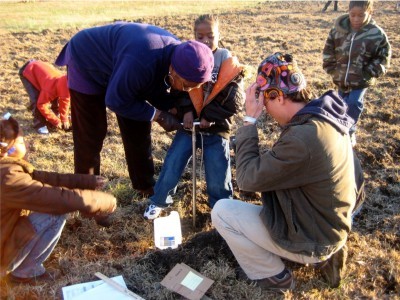 Resources
The Farm to School Coalition of North Carolina seeks to connect folks to each other and to
resources and strategies to expand and enhance the farm to school movement.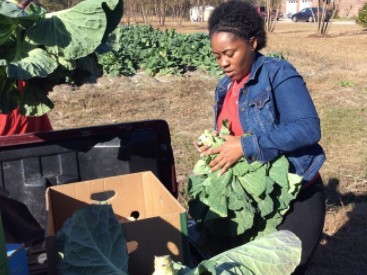 Connect with us!
Are you interested in collaborating with other farm to school friends in North Carolina? Learn more about our Working Groups!