Farm to School Coalition of North Carolina
Farm to school connects local agriculture, schools, and partners to benefit students, educators, farmers, and families, and communities.
News
October 2, 2023
Celebrate National Farm to School Month this October!
August 23, 2023
Check out our new Teens Talk Wellness episodes! You can listen on Spotify, Apple Podcasts, and Soundcloud.
see all news
Facebook Feed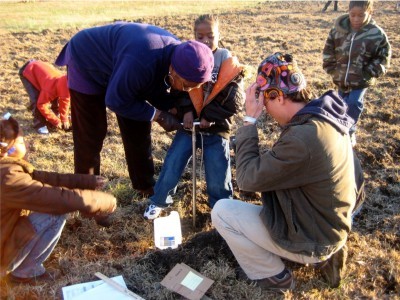 Resources
The Farm to School Coalition of North Carolina seeks to connect folks to each other and to
resources and strategies to expand and enhance the farm to school movement.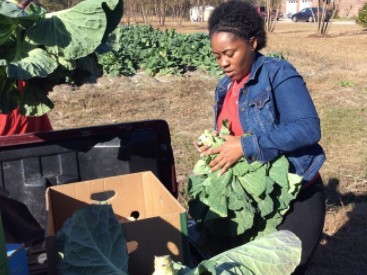 Connect with us!
Are you interested in collaborating with other farm to school friends in North Carolina? Learn more about our Working Groups!
Upcoming Events
October 4, 2023
This Level II training is hosted by CEFS CORE and led by and based on the Level II Application Training with our partners at DR Works.
October 18, 2023
Annual NC Crunch events offer kids and adults an opportunity to taste and learn about locally-grown NC produce as well as honor those who…
see all events