A primary goal of the Farm to School Coalition of North Carolina is to weave together an understanding of what great stories and ideas are happening across the state. Check back often to read the latest farm to school news and to submit your own story!
October 26, 2023
Participate in the 2023 Farm to School Census!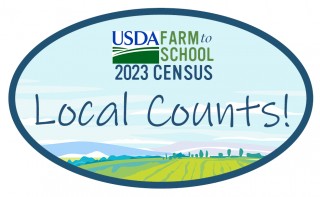 Learn more about how to participate in the 2023 USDA Farm to School Census!
October 2, 2023
Happy National Farm to School Month!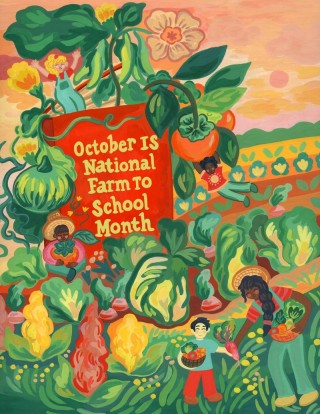 Celebrate National Farm to School Month this October!
August 23, 2023
New Teens Talk Wellness Episodes!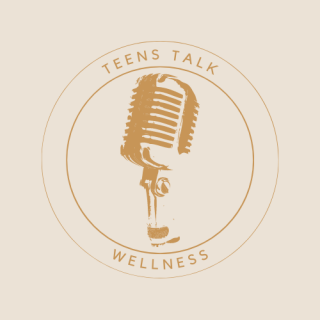 Check out our new Teens Talk Wellness episodes! You can listen on Spotify, Apple Podcasts, and Soundcloud.
July 17, 2023
Celebrate NC Farm to Summer!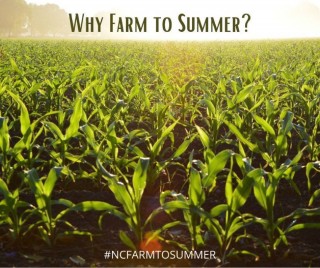 Celebrate NC Farm to Summer! North Carolina Farm to Summer is an extension of the Farm to School initiative encouraging NC Summer Nutrition Programs to incorporate local foods in their summer meals and offer engaging activities around agriculture and nutrition education.
June 15, 2023
Introducing the Teens Talk Wellness Podcast!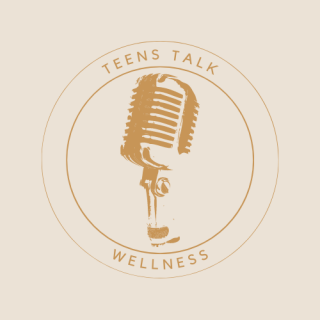 We are EXCITED to introduce to you all Teens Talk Wellness! Sit back, tune in, and enjoy!
June 6, 2023
2023 NC Crunch Registration Is Now Live!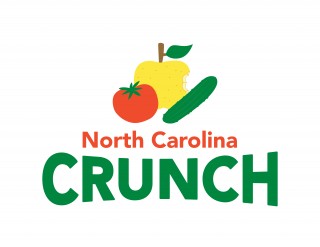 Same #NCCrunch, New Logo!
June 1, 2023
June - Upcoming Grant Opportunities!
Check out these upcoming farm to school-related grant opportunities! You can stay up to date with these opportunities and more by subscribing to our listserv.
May 18, 2023
Farm to School Celebrations Around NC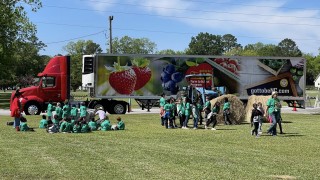 Schools across the state have been celebrating farm to school. Check out the celebration station here!