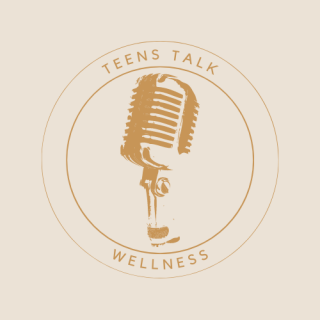 Introduction: In June 2021, 24 students from across North Carolina gathered together to discuss their interest in farm to school, racial justice, environmental justice, food policy, gardens, and cooking. Due to pandemic challenges, six students volunteered to pivot and reimagine the student wellness committee project and designed a podcast to increase student engagement and excitement. Welcome to Teens Talk Wellness where 3 high school youth and guests will explore school meals policy, food justice, climate justice, and more!
School Meal Policies: Welcome everyone to Teens Talk Wellness! In this episode, the students dive into school meal policies and its impact on students and communities. During this episode, they explore school meal history and conduct an insightful interview with Ruth McDowell, the Child Nutrition Director for Edgecombe County Public Schools. Sit back, tune in, and enjoy!
Food Inclusivity: For this episode, our Teen anchors will discuss food inclusivity in school meals and how that impacts our views of cuisines from different cultures around the world. During their interview with Jennifer Ozkurt, School Nutrition Director for Chatham County Schools, the students hear how she includes culturally relevant meals in her school menu and how students can advocate for food inclusivity in their schools.
Bonus episode - Food Inclusivity: For this bonus episode, one of our Teen anchors chats with Isabel Lu an artist and public health researcher. Isabel discusses their food experiences growing up and how food inclusivity impacts public health research today!