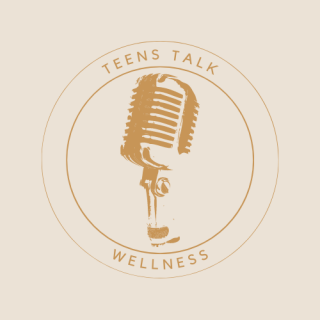 We are EXCITED to introduce to you all Teens Talk Wellness! In June 2021, 24 students from across North Carolina gathered together to discuss their interest in farm to school, racial justice, environmental justice, food policy, gardens, and cooking. Due to pandemic challenges, six students volunteered to pivot and reimagine the student wellness committee project and designed a podcast to increase student engagement and excitement.
During the series, you will follow the journey of our three student anchors as they explore student wellness through the lens of farm to school, equity, outdoor education, School Nutrition, and so much more!
Listen on Spotify, Apple Podcasts, and Soundcloud!