Farm to school connects local agriculture, schools, and partners to benefit students, educators, farmers, families, and communities.
About Farm to School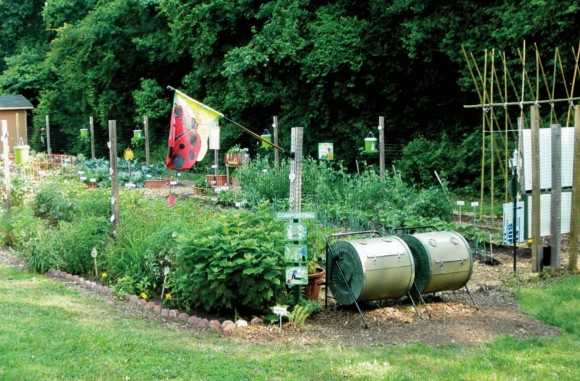 Farm to school programs support local food procurement, school gardens and nutrition education. School nutrition professionals, teachers, administrators, school nurses, school health coordinators, local farmers, students, families, policymakers, and community organizations each have an important role in building capacity for and establishing a sustainable farm to school program.
School nutrition professionals and farmers can work together to increase the procurement of local food for school meals and snacks, as well as to help to tell the story of local food systems.
Teachers and school nutrition professionals can teach and promote farm to school to students and their families to increase the consumption of healthy foods.
Students, families, and community organizations can advocate for farm to school programming in their local school districts.
School administrators and policymakers can establish policies and practices in support of farm to school.